Announcements
Join us for a special
Back to School Sunday
on August 11th!
Scripture of the Month:
"Let all that you do be done with love."
1 Corinthians 16:14 (NKJV)
Upcoming Events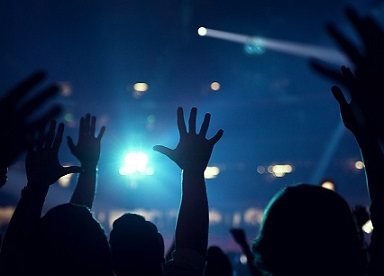 Join us each Sunday Morning as we worship and hear the word together! 9:30am Sunday School 10:30am Worship Service 10:30am HMC Kids Want to know more about the service, staff, or church? Learn more here.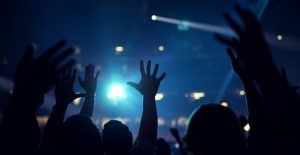 Worship & Family Ministries: Wednesdays at 7:00pm! Adults: Meet for worship & Bible study in the Worship Center. HMC Kids: We will meet in the Fellowship Hall for a special Team Kid discipleship night! DV8[...]