Announcements
January is the season for a new start!
"Therefore, if anyone is in Christ, he is a new creation;
old things have passed away; behold, all things have
become new." 2 Corinthians 5:17  (NKJV)
Upcoming Events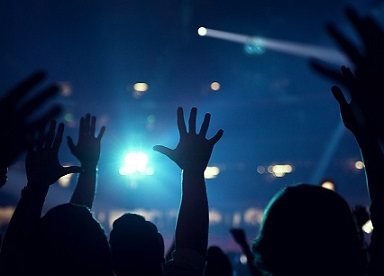 Join us each Sunday Morning as we worship and hear the word together! 9:30am Sunday School 10:30am Worship Service 10:30am HMC Kids Want to know more about the service, staff, or church? Learn more here.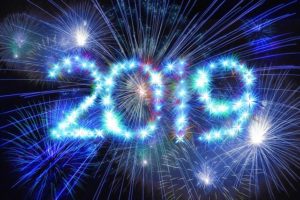 Join us for our annual Vision Banquet! This will be an exciting evening with fellowship and highlights from 2018! Dessert tickets will be on sale starting January 6th. Call the church office for more information: 972-617-3752.