Announcements
Great things are happening in March!
3/4- Missions Conference & Banquet
3/18- Guest Speaker: James Musyoki- Dallas Metro Ministries
3/28- JOY Ladies: Favorite Things Event
Check the calendar for the full schedule.
Upcoming Events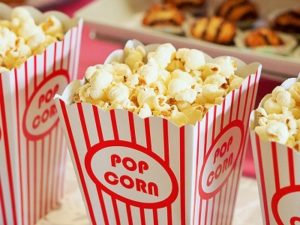 Mar 17 @ 10:00 am – 8:00 pm
Hey DV8, we having a marathon! Put away your running shoes and break out the popcorn because it's a movie marathon! Guys will be meeting at HMC and the girls will be meeting at the[...]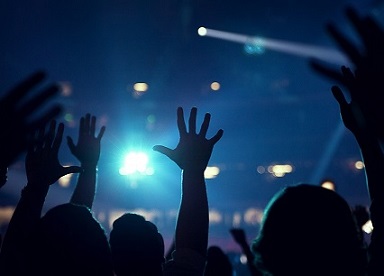 Join us each Sunday Morning as we worship and hear the word together! 9:30am Sunday School 10:30am Worship Service 10:30am HMC Kids Want to know more about the service, staff, or church? Learn more here.